cleanses
increase your energy levels, boost your immune system, refresh and rejuvenate your mind, body and spirit with an organic juice cleanse.

organic
cold-pressed juices
our raw and organic juices help bring the body back to a healthy balance.  since the juice is cold pressed, you get a higher quality juice that will last three to five days without losing essential vitamins and enzymes.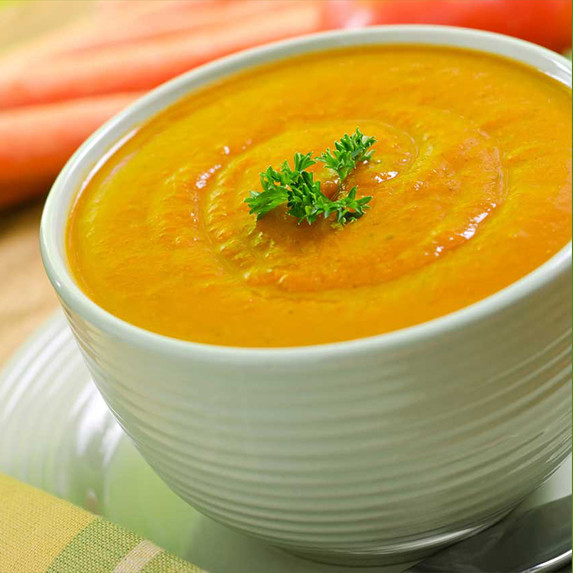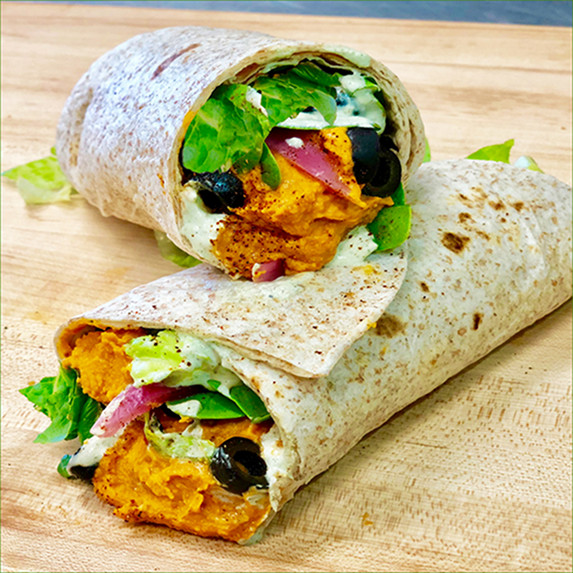 vegan bites
made in-house daily with organic love
superfood
smoothies
we make each smoothie to order with perfectly ripe organic produce, without ice, providing high quality smoothies that are all whole foods with no fillers and blended to perfection.