celebrate your health with strawberries
why it's important?
good health is something to be very grateful for. we tend to forget this simple truth sometimes. there are many ways to celebrate our health. at juice junkies we believe in the power of simple changes to your diet to maintain a healthy, happy you!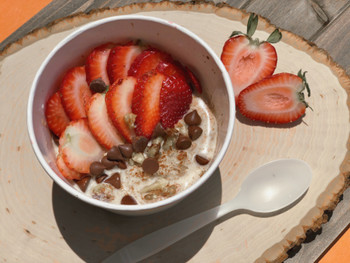 celebrate your health with strawberries!
in ancient rome strawberries were believed to have medicinal powers. they were used to treat everything from depression to fever and sore throats. today strawberries are one of the most popular, refreshing and healthy treats on the planet. the sweet, slightly tart berries rank among the top 10 fruits and vegetables for antioxidant content!
these beautiful berries also benefit your emotional and mental health. eating strawberries stimulate the release of serotonin, which improves mood and is responsible for a feeling of relaxation and a general sense of well-being.