café au lait
$4.00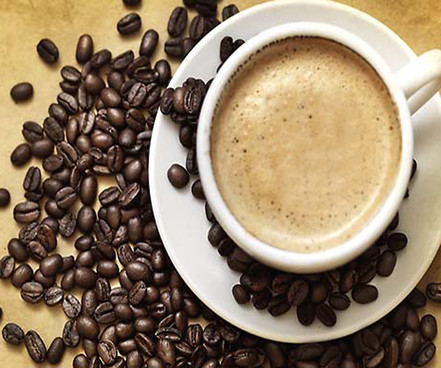 Organic hot coffee steamed with our house made almond milk. Creamy and delicious!
chai tea latté
$5.00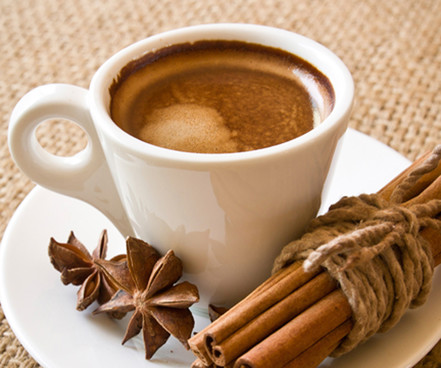 traditional healing spices with cardamom, cinnamon, cloves, ginger, organic black tea and steamed almond milk, with a dash of honey. a house made aromatic sweet and spicy experience!
coffee
$3.00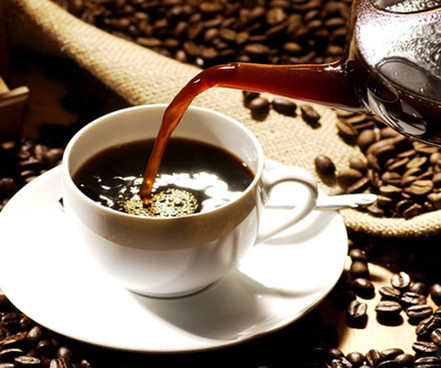 organic, fair trade, shade grown….with light notes of chocolate and cherry. try it with our steamed house made almond milk!
hot chocolate
$5.00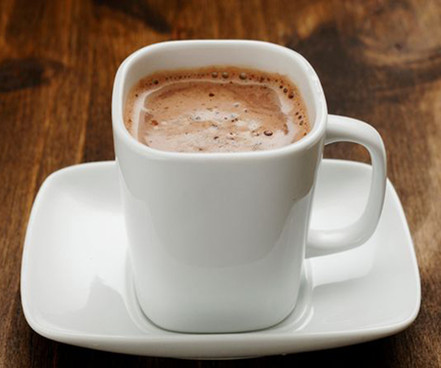 a wonderfully creamy blend of house made almond milk and raw organic cacao powder. sweetened with your choice of organic raw cane sugar, stevia or honey.
Iced Frap
197cal | $5.00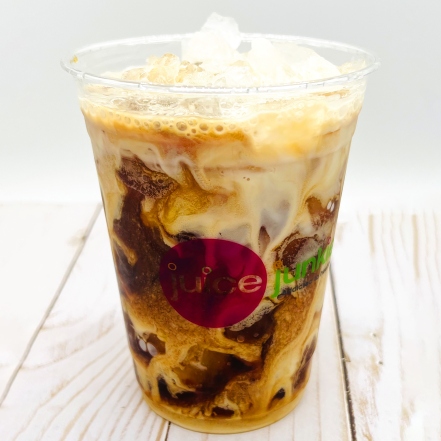 nutrition facts

Iced Frap
serving size
86g
servings
1
calories
197
calories from fat
amount per serving
% daily value*
total fat
10g
13%
sat fat
5.2g
26%
trans fat
g
cholesterol
3.4g
1%
sodium
392mg
17%
potassium
65mg
1%
amount per serving
% daily value*
total carb
24g
9%
fiber
2.5g
9%
sugars
2.9g
protein
4.3g
9%
* % daily values are based on a 2,000 calorie diet.
vitamin a
vitamin c
calcium 11%
iron 9%