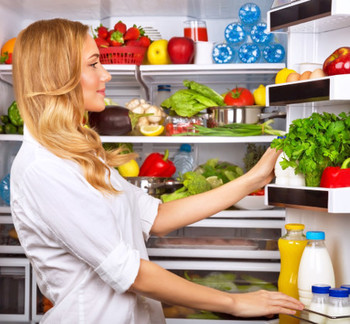 how small changes influence our daily habits
another new year is upon us…many of us have committed to some pretty awesome milestones! one of our favorite quotes, "every improvement we make in our private world improves the world at large for everyone." david hawkins
we are definitely in this together… we want to encourage ourselves and all our awesome customers to implement a small but significant change to our daily routines by simply eating more fruits & veggies! :) replace that ice cream with a smoothie, choose a fresh salad instead of pasta, snack on veggies not chips… create a positive momentum at the pace you feel comfortable with - your body and mind will thank you!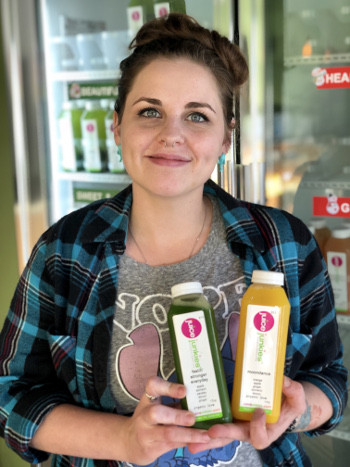 let's do it together!
many of us are working to improve our health and maintain a healthy and happy lifestyle. one of juice junkies' missions is to make healthy and happy easy. it's as simple as incorporating one of our nutrient-rich, raw organic juices into your daily meal plan which delivers so many vital minerals and enzymes. take it to the next level with our plant-based meal plans and juice cleanses! And of course, we are always here for you so your healthy and happy can thrive!!

for this new year kick-start, juice junkies is delighted to present our first ever 7-day juice cleanse challenge. if you complete the full 7 days of just juice (or plant-based meal plan) & share your experiences you will win the following prizes:

-  a fresh reboot of your metabolism and a major detox
-  energy levels increased by 10 times or more
-   a lovely glow and attitude
-   and a $50 gift card!
follow our very own lucy in her 7-day juicy journey!
something very important to keep in mind
we create organic, nutrient-rich, live juice on a daily basis. please be aware that other cold-pressed juices that can be found elsewhere for a lower price can't meet the juice junkies standards. organic. integrity. Well-being.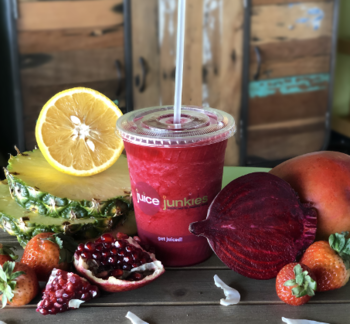 the ruby slipper smoothie
here's to healthy and happy… everyday to everyone! we're raising our glasses full of nutritious and festive smoothie of the month! :)
inside the ruby slipper smoothie you'll find: pomegranate, beets, orange juice, mango, coconut water, pineapple & strawberry

... everything you need to feel fabulous!